About Sundance Spas of Edmonton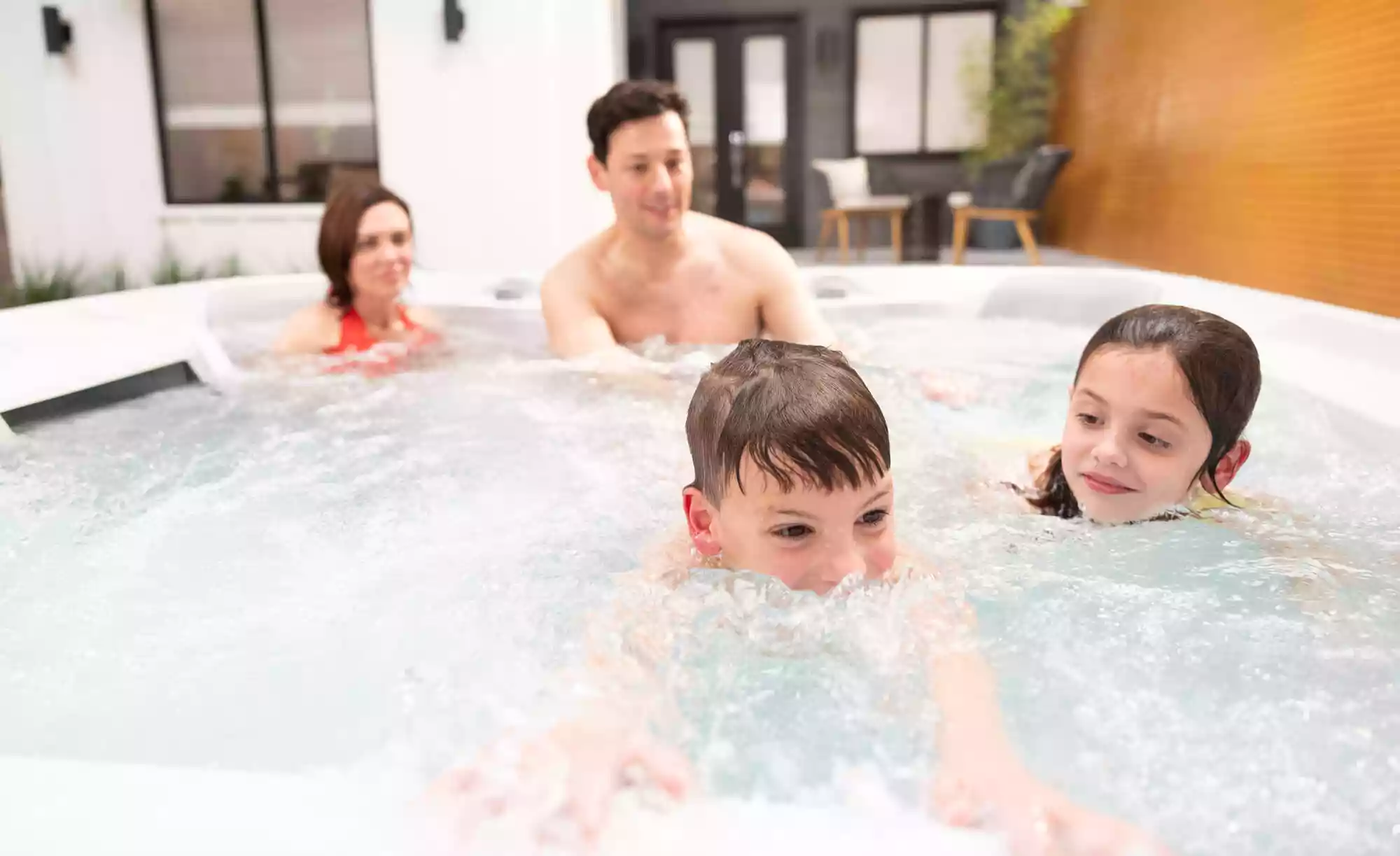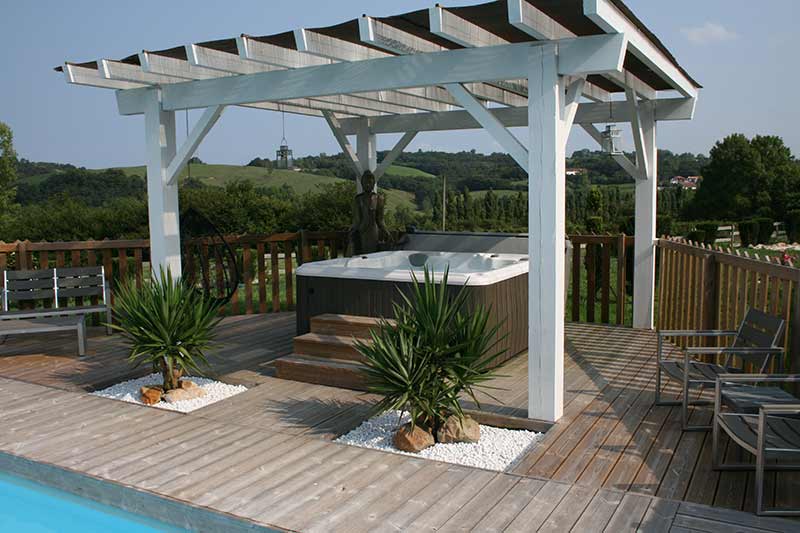 For 40+ years, we have proven time and time again that we strive for excellence in every aspect of our business. We want our customers to delight in their leisure time and feel completely satisfied. We'll stand with you before, during and after the installation, so you can enjoy your hot tub, swimming pool or swim spa for many years to come.
We proudly carry the following brands:
As an official dealer for Sundance® Spas and Hydropool Swim Spas, we want you to enjoy an industry-leading experience with your spa. From the moment you visit our showroom, all the way through to us delivering your goods, we'll go to great lengths getting to know you. Because what you get from us, you can't get from the big box stores – very personal and memorable service! We recognize the face of everyone who walks through our doors, and often remember what they bought, even if it's been years. Hopefully, we can do the same for you! Visit our Edmonton pool, swim spa spa and hot tub store today to get started.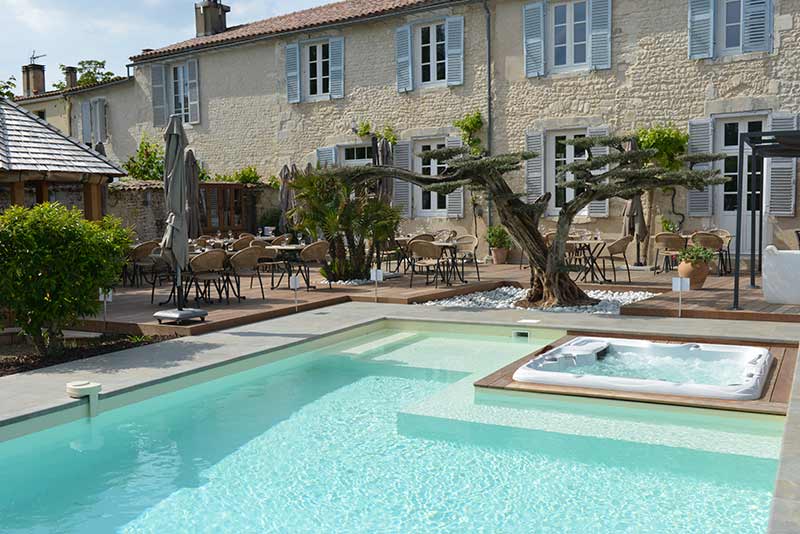 Achieving International Recognition
Hot tubs have been setting the industry standard in design and engineering. We take pride in offering our customers hot tubs that are considered the benchmarks for contemporary luxury hot tubs. International recognition for the most certifications, awards, and recognition in the hot tub industry. Patented components and processes, including proprietary jets, and the world's largest manufacturer of acrylic spas.

2011 "BEST BUY" RATING FROM CONSUMERS DIGEST

APPLE PERFORMANCE STANDARDS CERTIFIED

2008 CERTIFIED ON SPASEARCH.ORG

FDA-COMPLIANT AND NSF APPROVED FILTER

JOHN HOLCOMB SILVER AWARD FOR TECHNICAL EXCELLENCE

2007 BEST OF CLASS AWARD FROM POOLANDSPA.COM

"GOOD HOUSEKEEPING SEAL OF APPROVAL" FROM GOOD HOUSEKEEPING MAGAZINE

ISO 9001
VISIONARY ACHIEVEMENT AWARD
We aim to help our customers live a lifestyle dedicated to health, relaxation and entertainment. That's why we carry a wide selection of products that can help you live the life you deserve.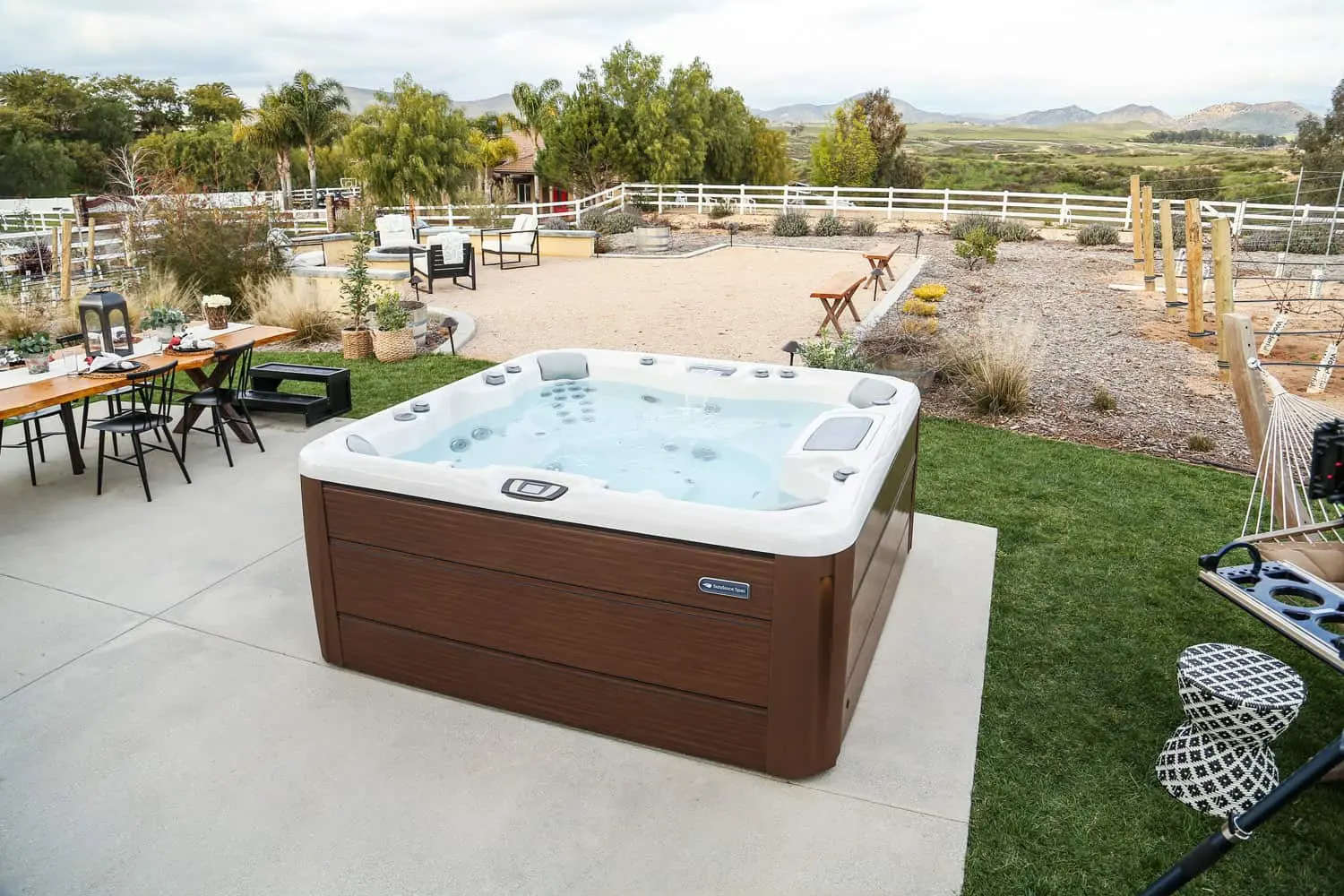 Hot Tubs
Above Ground Pools
Swim Spas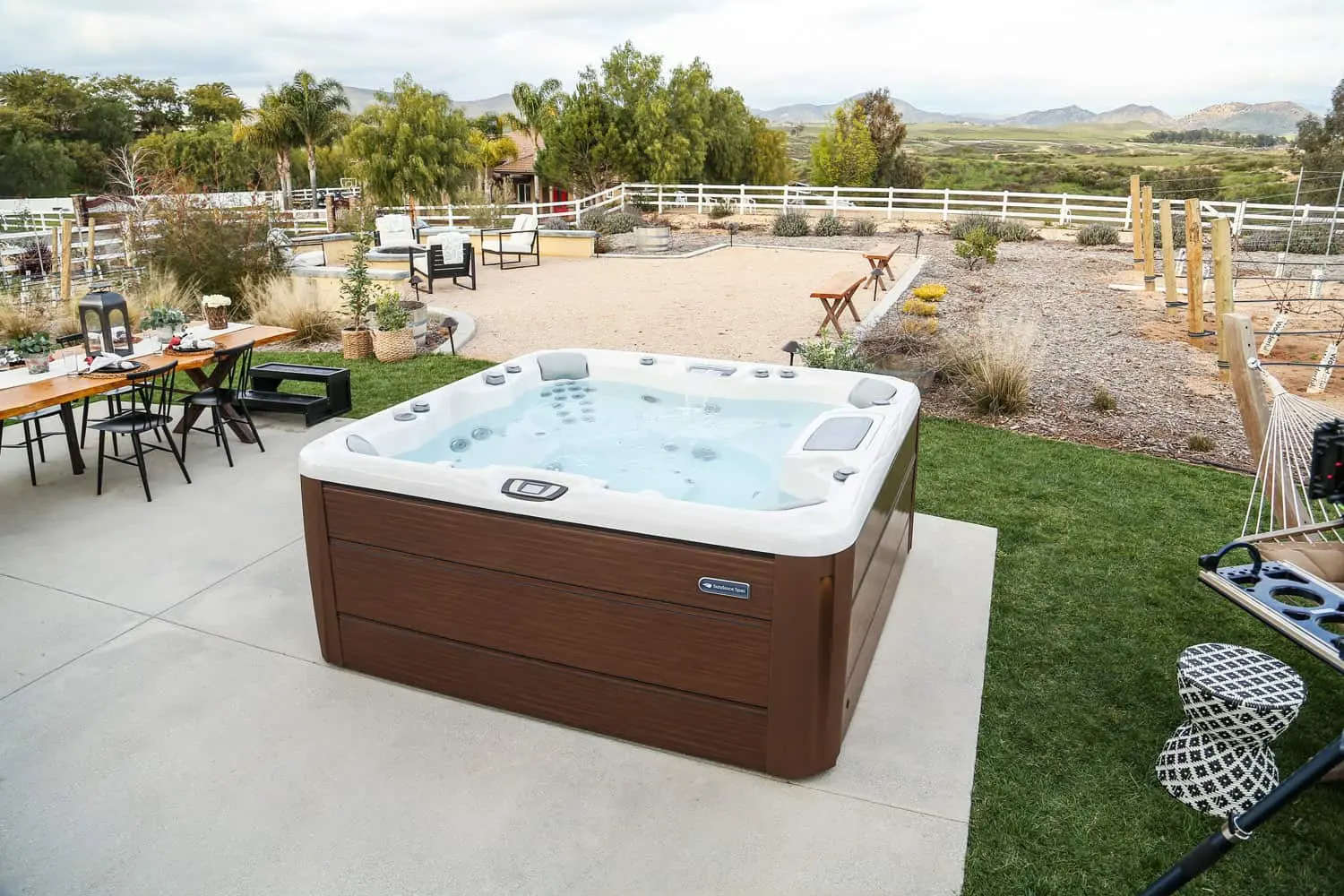 Saunas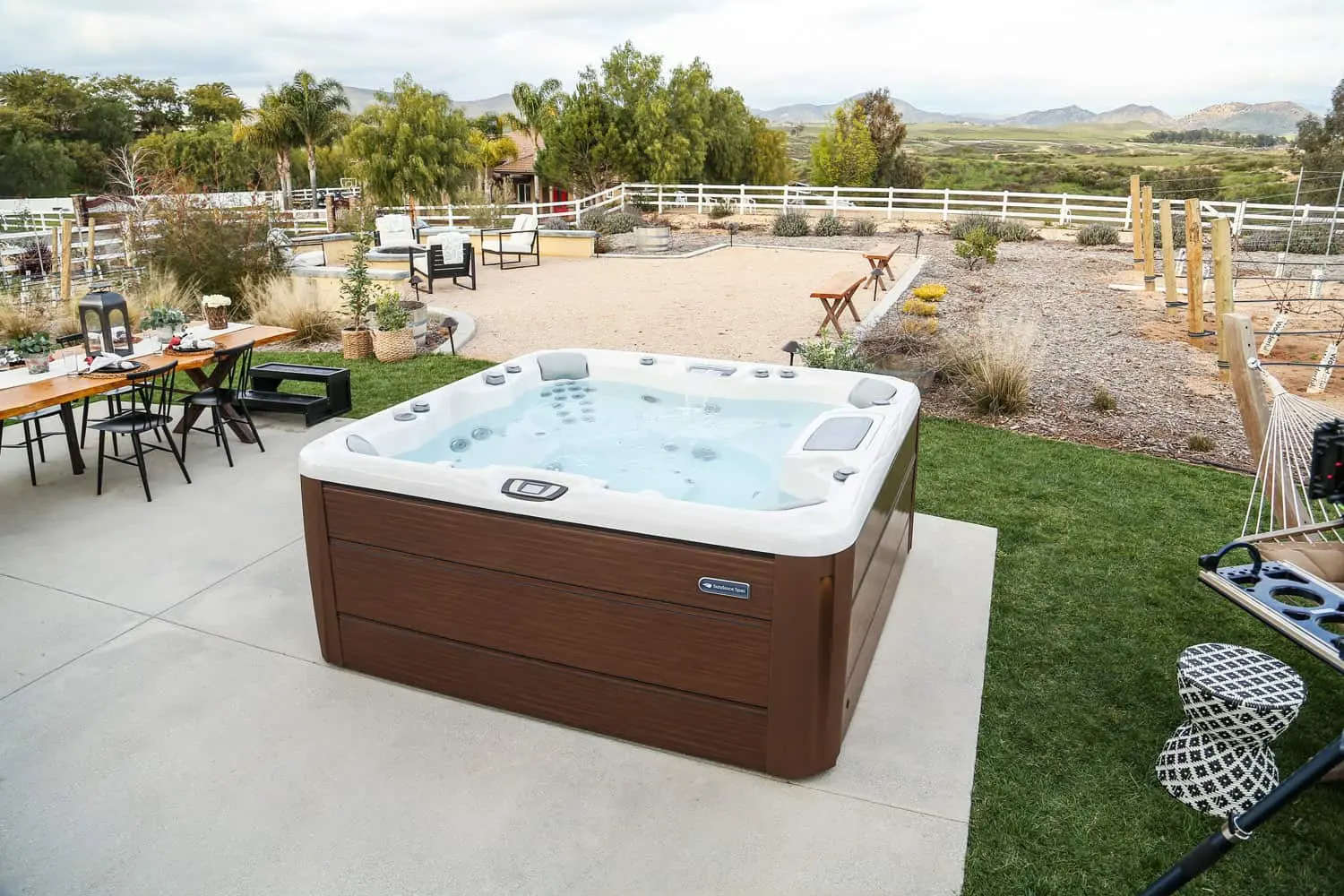 Pellet Grills
Get in touch with our team of backyard leisure experts today. We are more than happy to make your house a home with the addition of a hot tub.