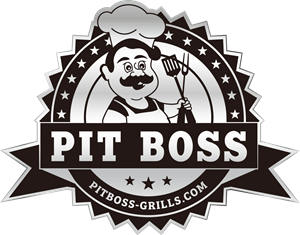 Known throughout the industry for quality and innovation, take an improved approach to meal times with help from the Pit Boss brand. We carry a wide selection of top-tier pellet grills that can make the perfect addition to just about any backyard or lifestyle, no matter your grilling experience. Our Pit Boss Wood Pellet Grills are crafted with premium materials chosen with longevity and durability in mind, so you can feel confident making this investment in your outdoor leisure. Complete with a timeless design, you can bring style and function to your backyard living space in ways you never thought possible.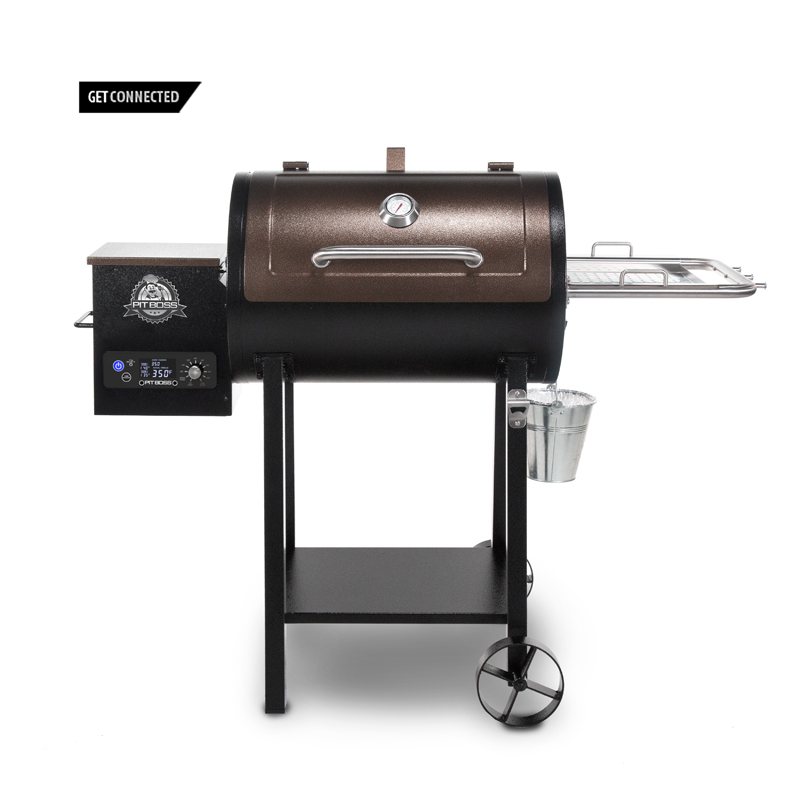 With the addition of a Pit Boss Wood Pellet Grill, your backyard will quickly become the envy of all your family and friends. Equipped with modern features chosen specifically for their durability and a timeless design, you can look forward to years of enjoyment.
The features of Pit Boss Grills include:
Enjoy restaurant-quality food without ever having to leave your home or backyard. Once you bring home a Pit Boss Grill, you'll wonder how you ever lived without one.
The benefits of Pit Boss Grills include: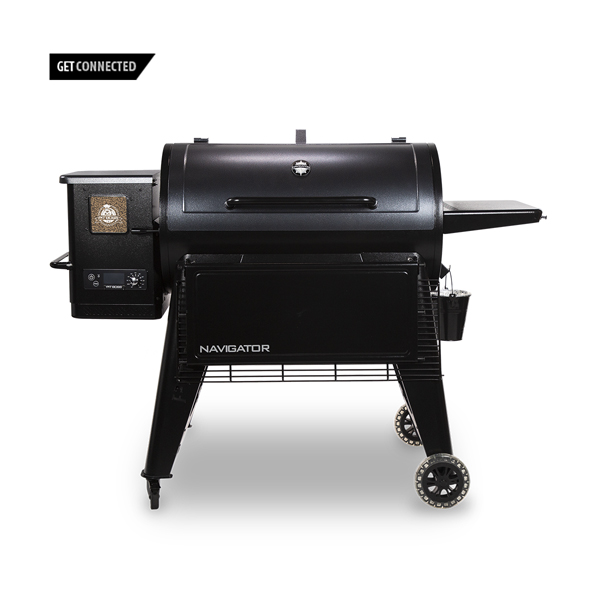 Top-Selling Accessories For Pit Boss Pellet Grills
Contact us for current specials and sale pricing. Please provide your contact information and we will be sure you are informed of all specials and sales.