Sometimes, you have to experience it to believe it. You wouldn't purchase a new car without taking it for a test drive first, right? We don't believe that buying a hot tub should be any different. At Sundance Spas of Edmonton, you can schedule your free wet test with us, where you can come in at your convenience and test one of our fully-running spas for yourself. Once you immerse your body into the soothing heat of a Sundance® Spas hot tub, you'll wonder how you ever went without.
When you schedule a wet test at Sundance Spas of Edmonton, you're taking the first step toward your new lifestyle. During a wet test, you will bring your own bathing suit to our store and step inside a running and fully-functional Sundance® Spas hot tub – water and all! We provide the towels and ensure that the experience is both private and comfortable. Feel free to bring your kids or significant other to ensure that you all enjoy the hot tub. Both convenient and free, this service provides you with the opportunity to test out the jets, use the control panel, turn on the lights, experiment with various massage types, and see if you enjoy the seating arrangements. Our team of experts are dedicated to ensuring that your first experience with Sundance® Spas is a truly memorable one.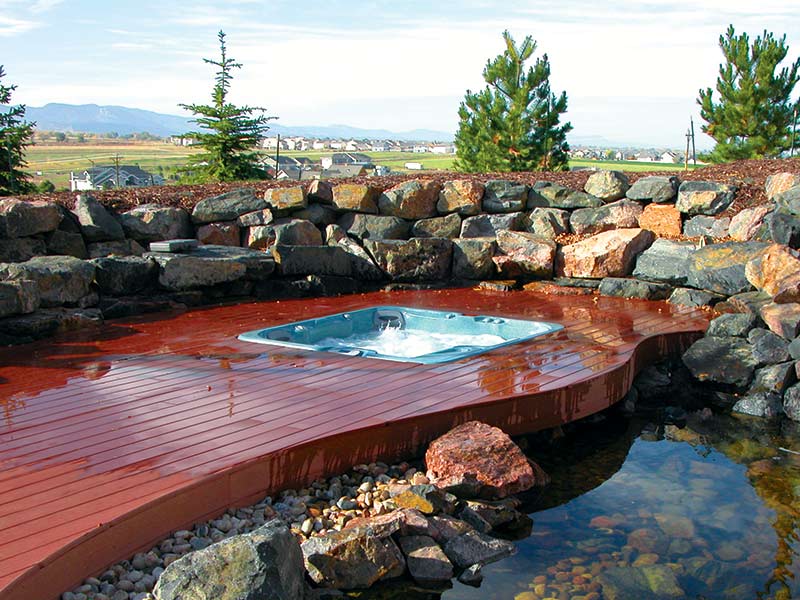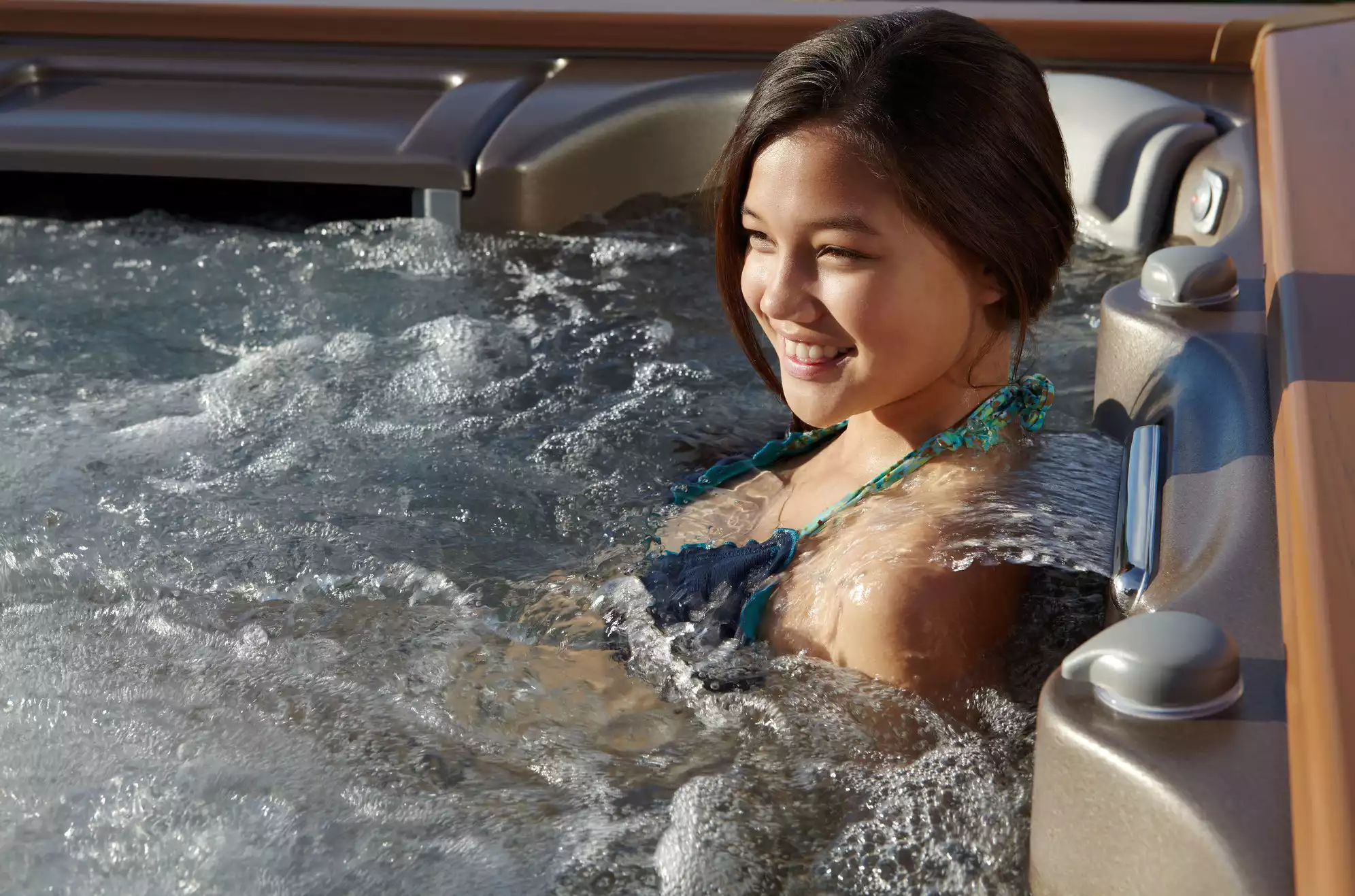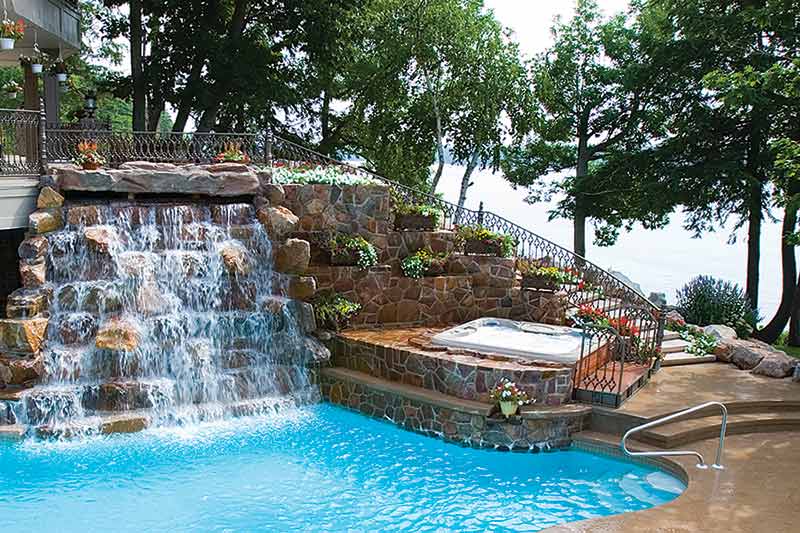 After your wet test, pay attention to how you feel for the following 24 hours. Is your body more relaxed? Your mind free of stress? If you can't wait for the next time you get to soak in a Sundance® Spas hot tub, chances are it's time to take the first step toward your health, wellness and happiness. For more information about Sundance® Spas or to book your free wet test today, get in touch with us. Our team of backyard leisure experts would be more than happy to assist you.
Fill out the following form to request your wet test appointment!