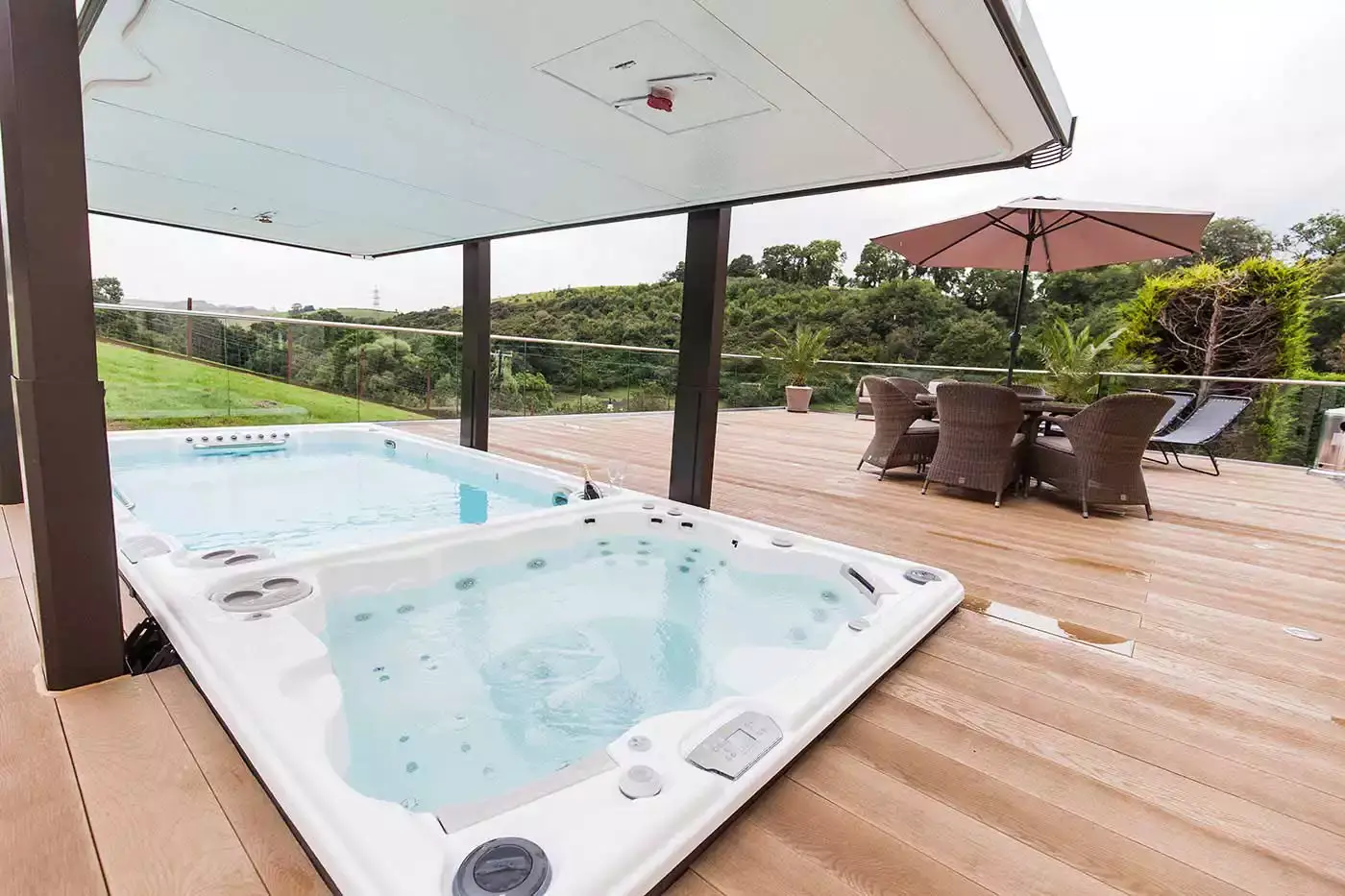 If you look into your backyard, what do you see? If you're not looking at a spa tucked away into a nook in your yard, then you may be missing out on a key component of making your backyard your favourite part of your home. Having a hot tub can easily escalate your backyard from just a patch of land to your own personal relaxing retreat. From parties with your friends and neighbours, to relaxation and meditation by yourself, a hot tub or swim spa can give you the chance to truly escape your day to day stressors and allow you to really unwind.
While getting a spa can be a very simple and straightforward process, there are a few things that you can do to help escalate your backyard into a true oasis. For instance, adding some landscaping details can help add to the serenity. A covered pagoda can also help elevate your backyard experience. We are more than happy to share with you any tips to help transform your backyard to the ultimate private retreat!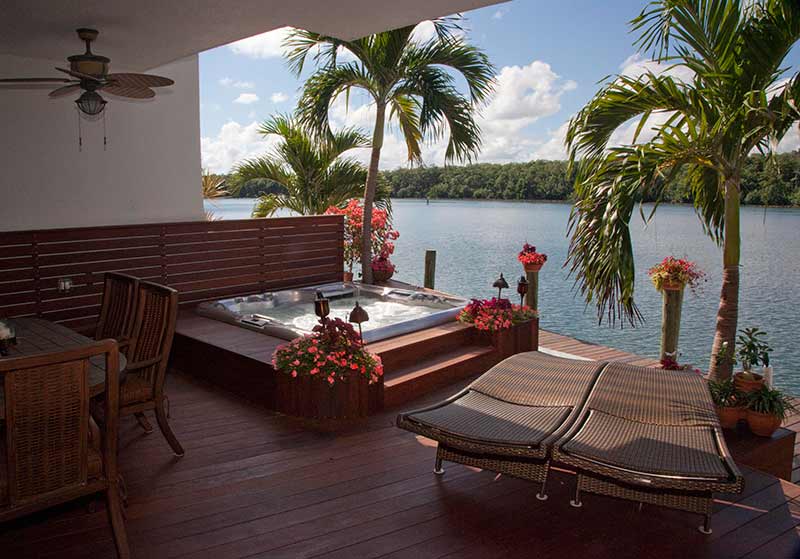 Planning Your Hot Tub
Five key tips for choosing a spa and preparing for a successful delivery.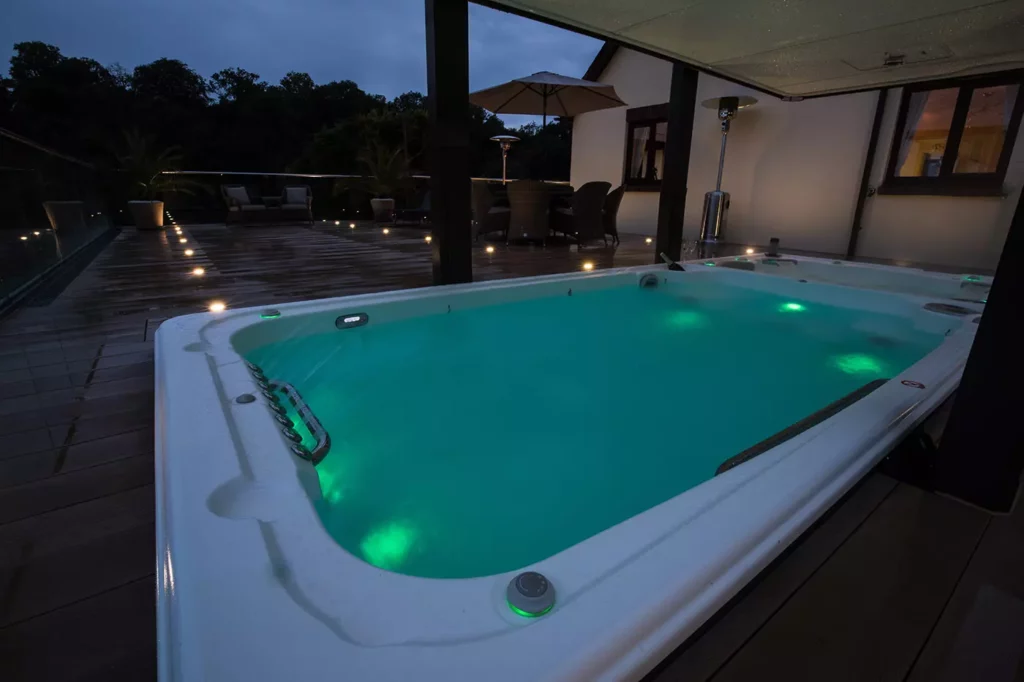 Installation Gallery
Get ideas for your backyard from these award-winning installations.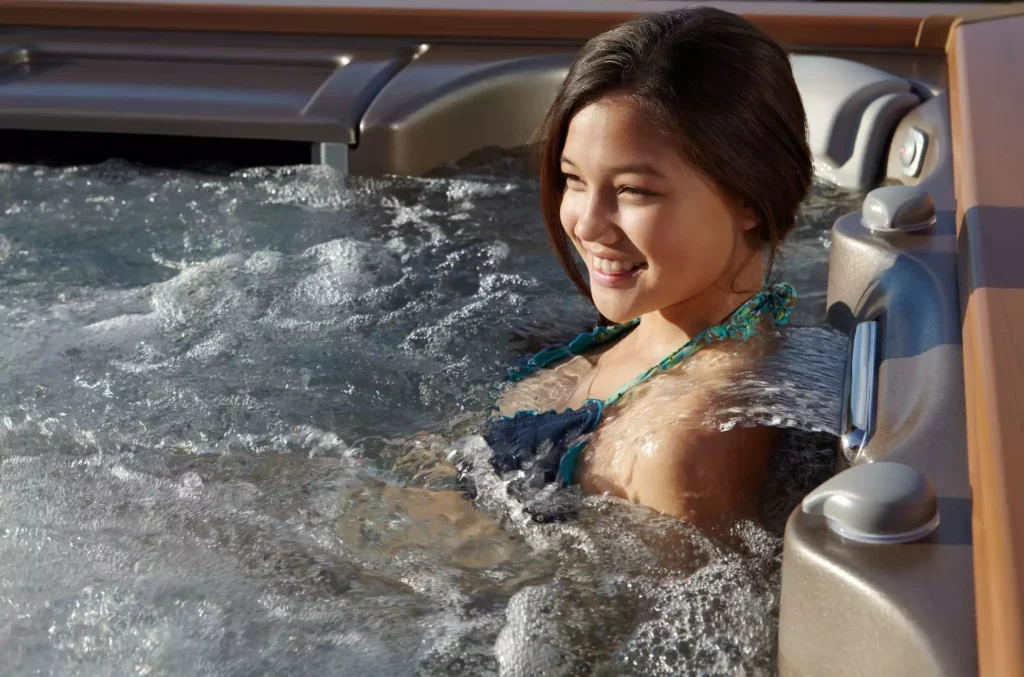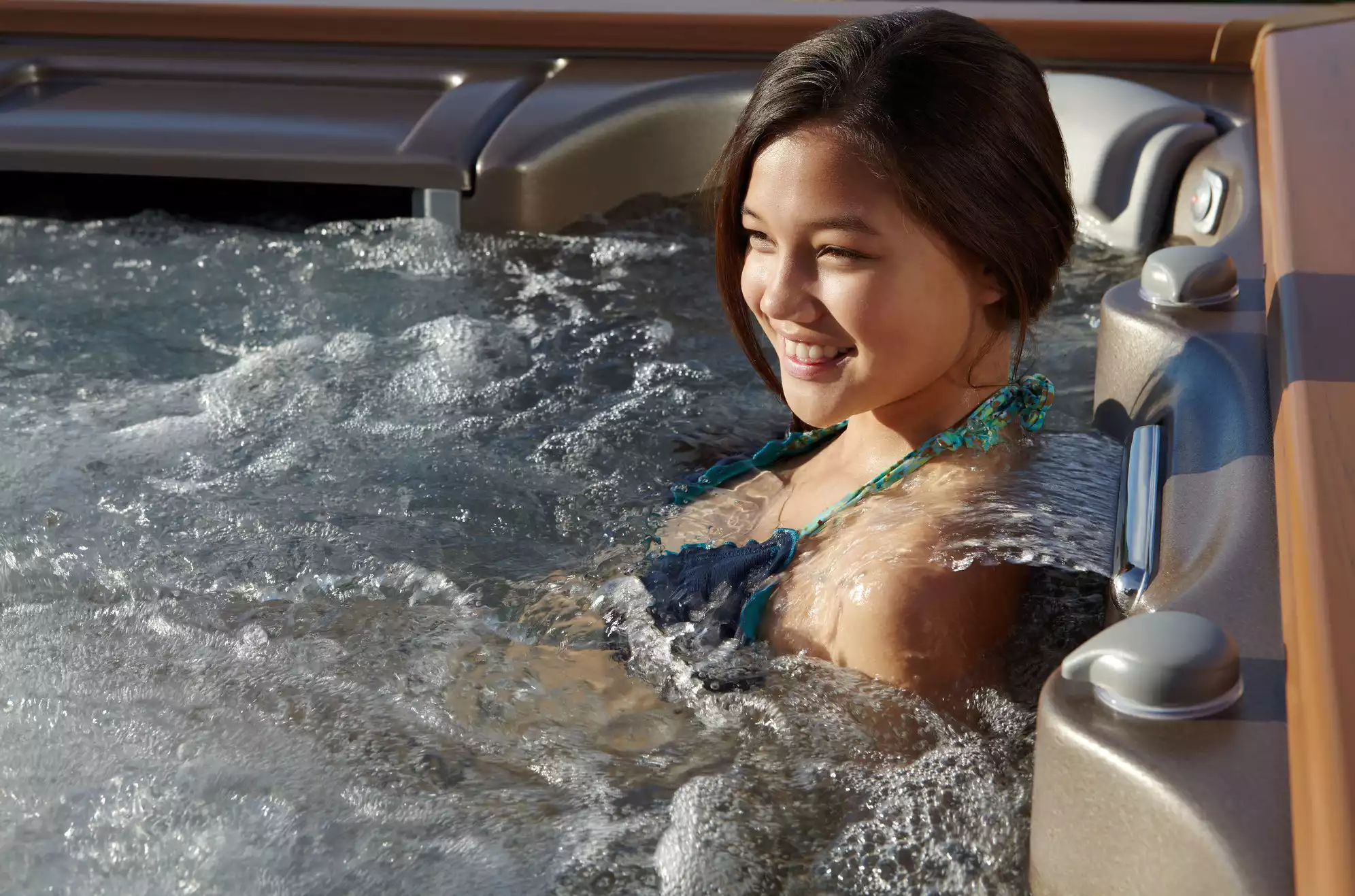 Backyard Hot Tub Ideas
Backyards are all about relaxation and how to take it easy, hot tub style.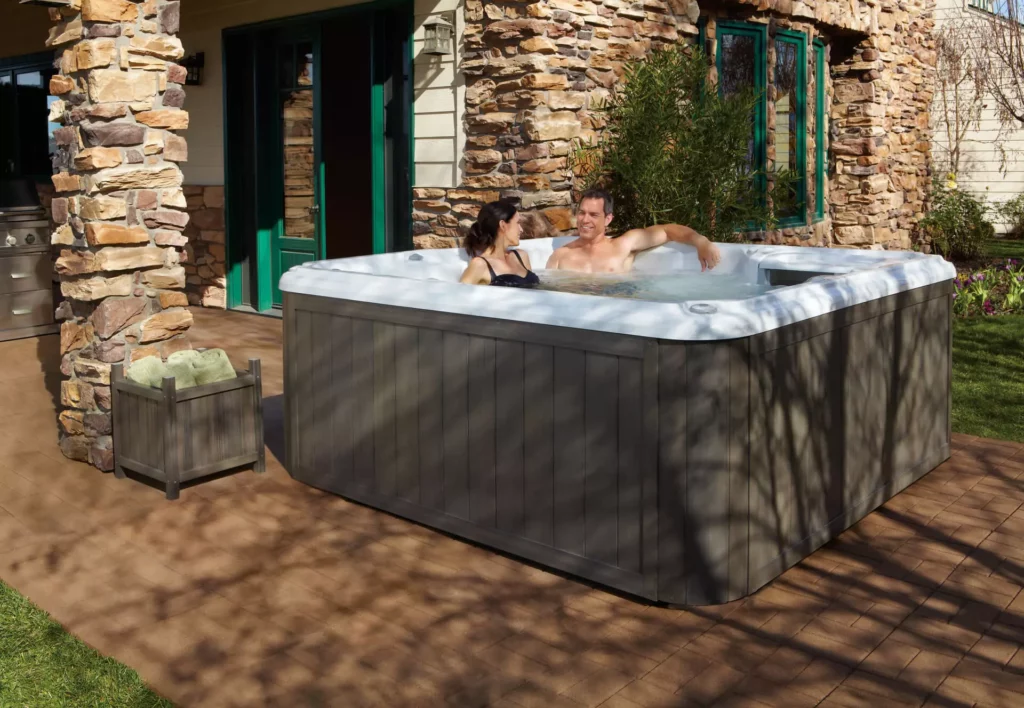 Pre-Delivery Guide
Take the mystery out of hot tubs and view our pre-delivery guide.
Frequently Asked Q'S
Everything you need to make an informed buying decision and more!
Investing in a Sundance® Spa can be one of the best gifts you can get yourself. If your lifestyle is high-stress and fast-paced, giving yourself the opportunity to soak in a hot tub is one of the most incredible ways you can treat yourself. For those who are struggling with aching muscles and joint discomfort, a hot tub can help you ease away all of the pain trapped in your muscles. No matter your lifestyle, you can find endless pleasure and enjoyment from installing a spa in your backyard.
In addition to helping make your life better, this brand can offer you peace of mind in knowing you've chosen the best spa for your household. Sundance® Spas come with a long-standing reputation to back it up, which means that you can count on many years of enjoyment. Durable, reliable and dependable – that's what you'll find when you bring a Sundance® Spa to your backyard!
Enjoy Your Edmonton Backyard
Everybody deserves to have a backyard that they take pride in. Your outdoor living space is no different! To learn more about our wide selection of hot tubs, swim spas and pools, visit our Edmonton showroom today. We're proud to offer a wide selection of industry-leading home and backyard leisure products, along with quality service packages. For help bringing your home and backyard to life, contact our team at Sundance Spas of Edmonton today!
We can help you explore our wide variety of products and services available. Complete the form below to get started.